The greatest value I have found in knowing about the existence of Archeplasm is in the knowledge that all things generally have a potential beyond my initial observation. Beyond that there is little functional worth in defining Archeplasm any further so this shall be the last post on this specific subject (unless there is something I haven't seen yet).
Archeplasticity as a term is valuable for identifying the ways in which a thing might have more potential, especially when it comes to absorbing and distributing symbolic meaning. I did consider a lengthy explanation of this but decided instead on a selection of images.
Remember: The degree to which something is Archeplastic is the degree to which one can perceive it as having other functions and/or a capacity to absorb and distribute meaning beyond what you might consider to be it's primary purpose or nature.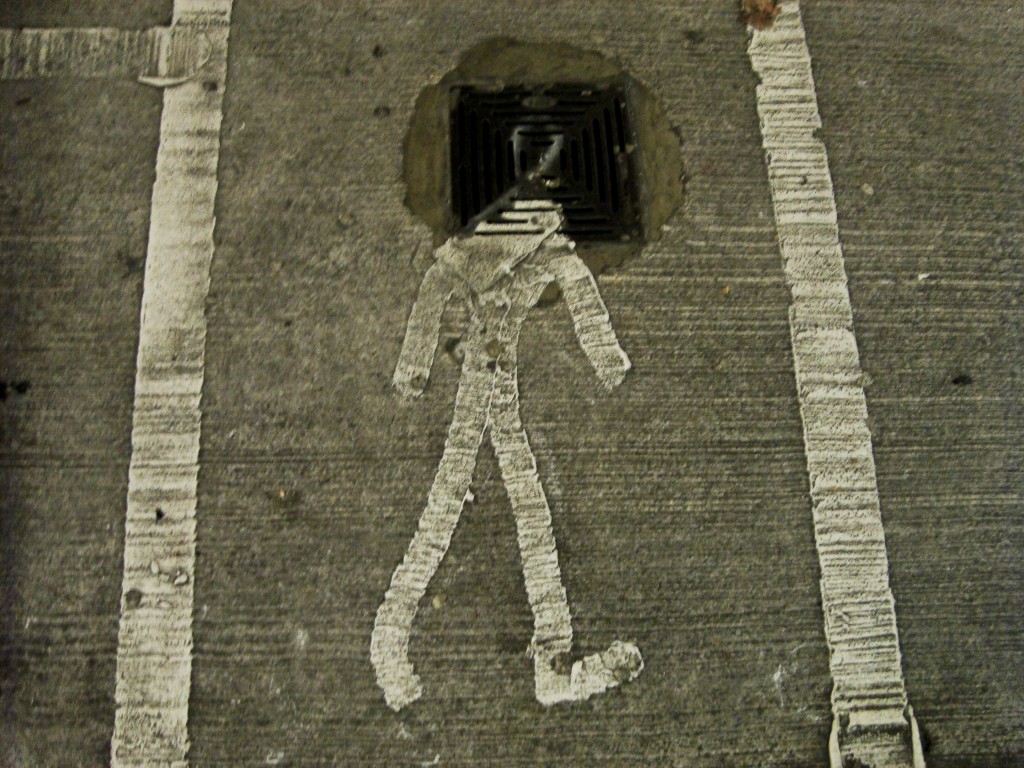 Which came first, the drain or the man. The question is: coincidence or design? (there is another connection with this image here too… )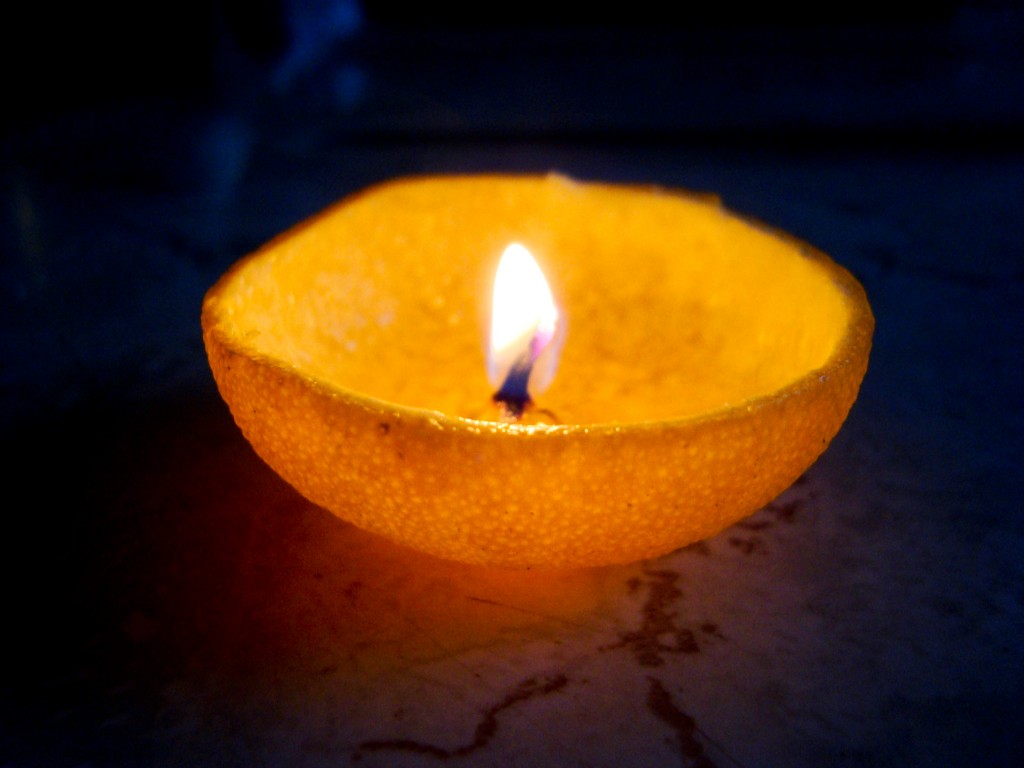 Of course you can make a candle out of a tangerine!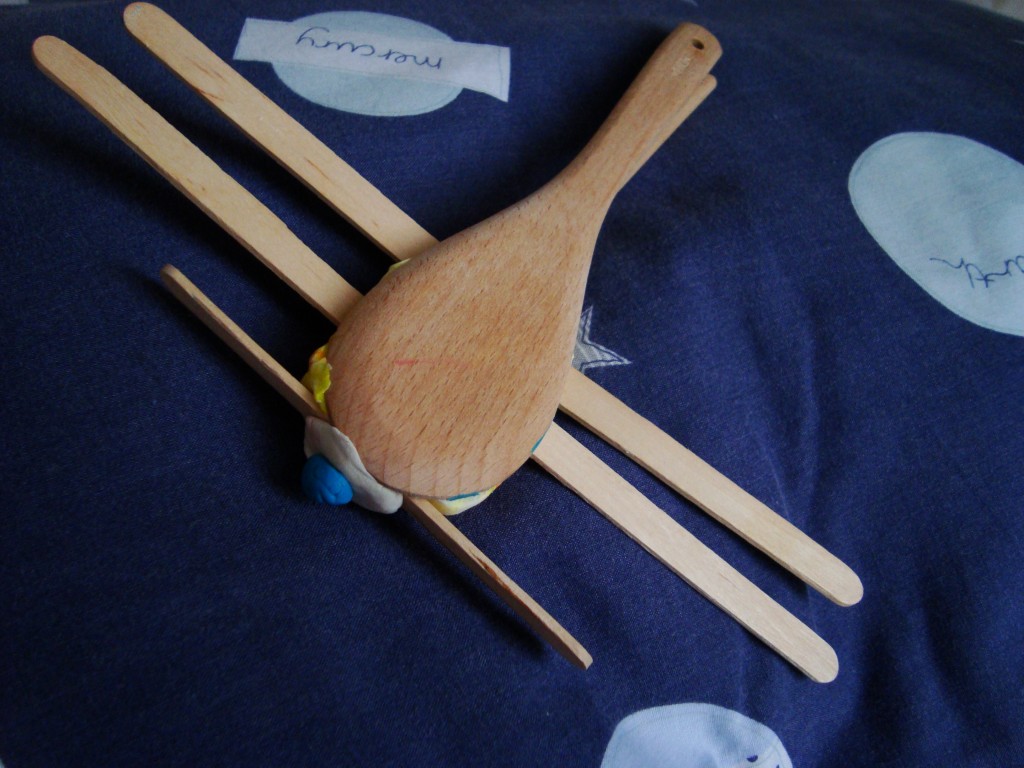 Even a five year old can see the aeroplane in spoons and lolly sticks.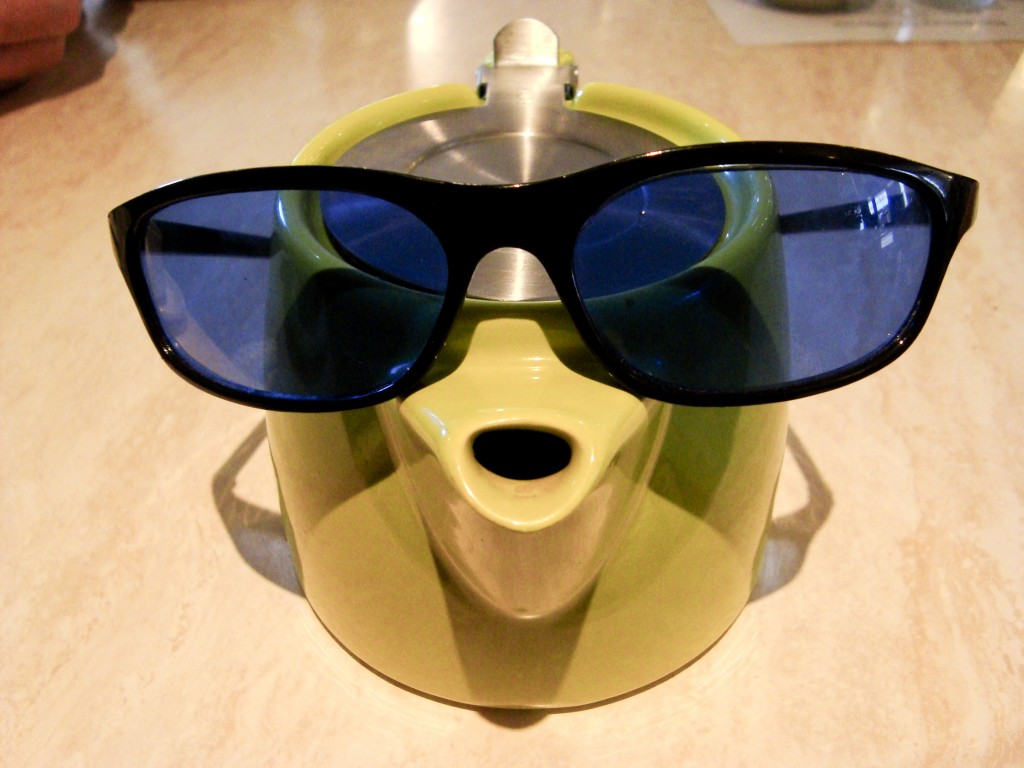 Too obvious.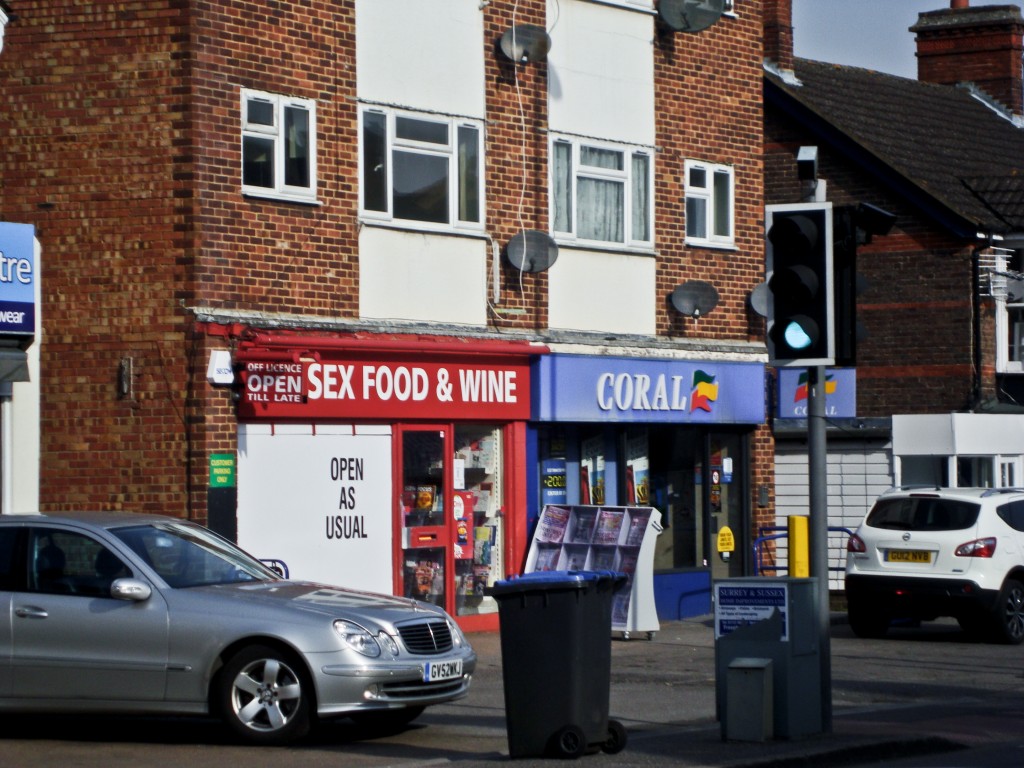 Sussex Food and Wine
Ever watchful,
Mr X
     All Material © 2014